Wing Mirror Brackets - Sinclair C5 Reproductions
Here are brackets that you can use to attach the wing mirrors to your C5. Instead of having the 2 plastic prongs that often snapped, here we simply have holes for an M3 sized bolt to hold them together, much stronger than the originals. The design isn't exactly the same but it does the same job only better.
What you get is the plastic left and right brackets + nuts/bolts only. The wing mirrors themselves are not included.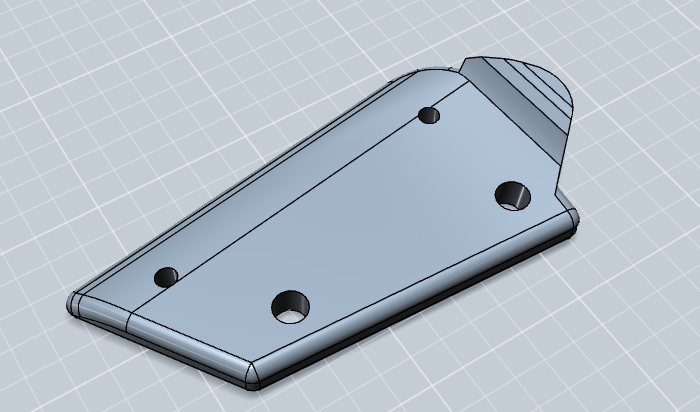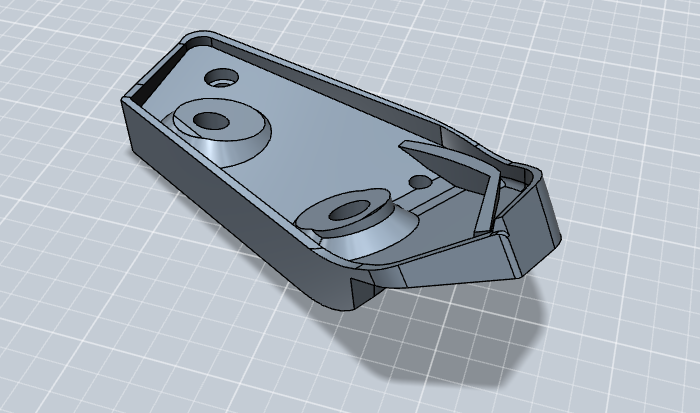 Here it is printed out fitted first with 2 bolts holding it securely onto the C5: