Hi Viz Mast Caps - Sinclair C5 Reproductions
These small black rubber caps sit on black metal frame behind the seat, they easily come off and get lost so are therefore hard to find. Here are some reproduction caps made from plastic that fit perfectly and look great.
You get 2 hi viz mast caps if you order them.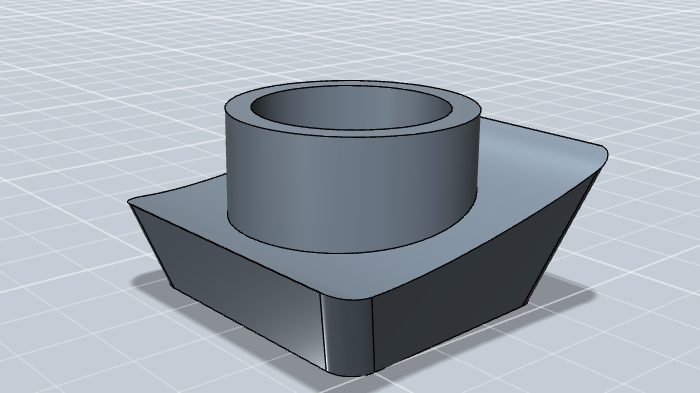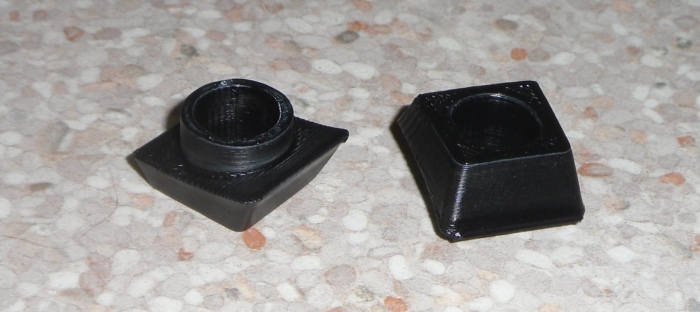 These, like the originals will probably work themselves loose over time and fall off so they are probably best for display only.