I picked up a C5 with a view to restoring it, here's some photos of my progress so far: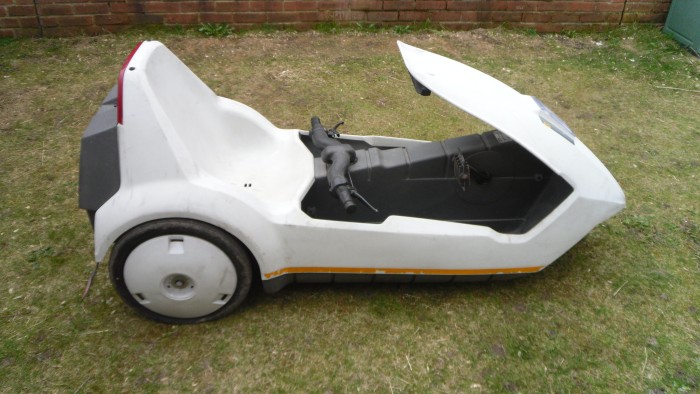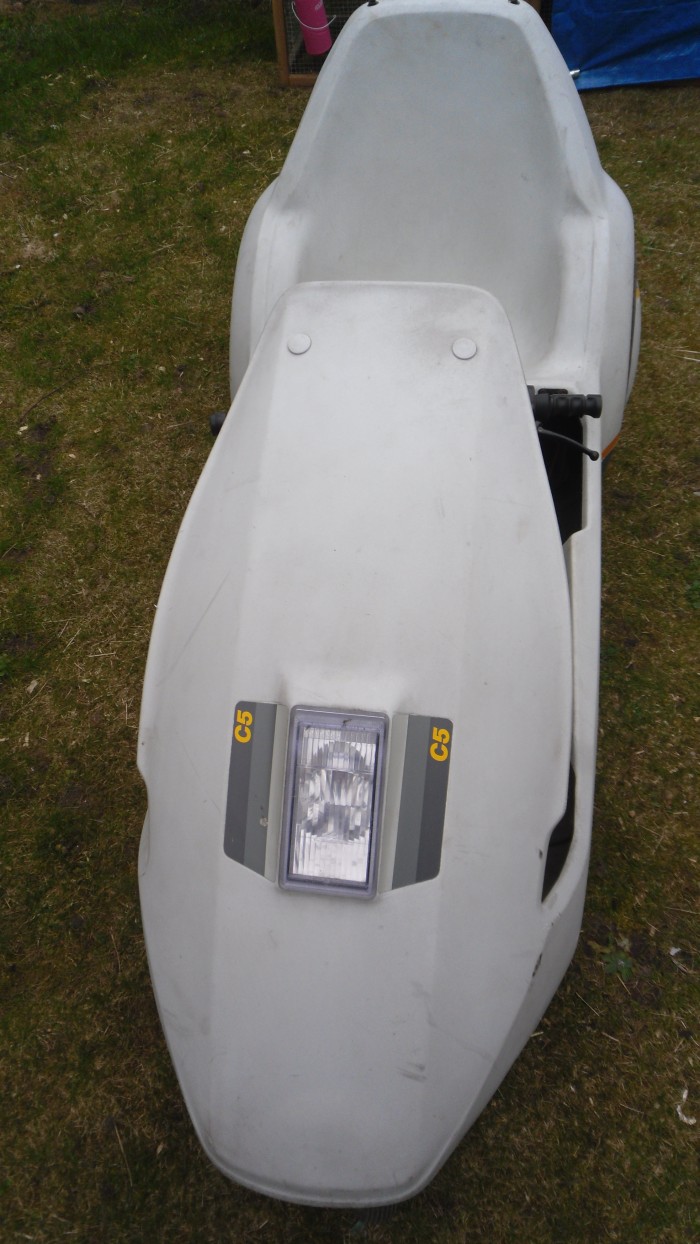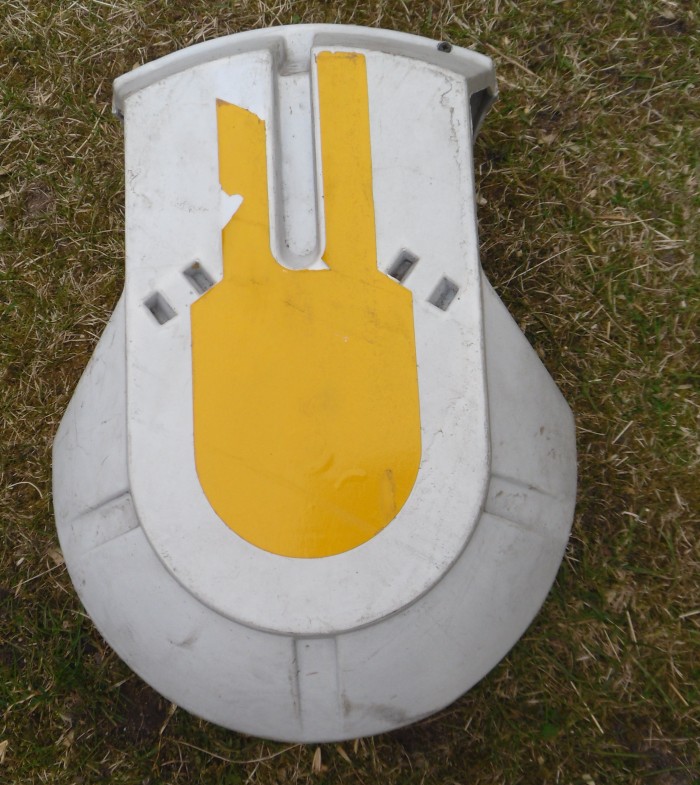 The body above needs a good clean, that will be done last. The pictures below are from the backend with the boot removed and show the chassis, motor, control box. The chassis is rusty and will need to be treated and re-painted.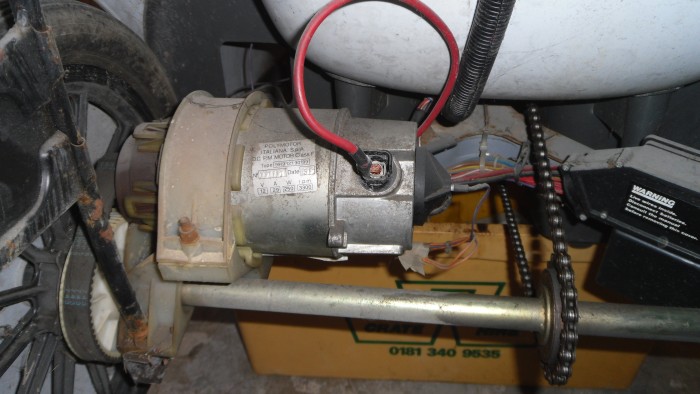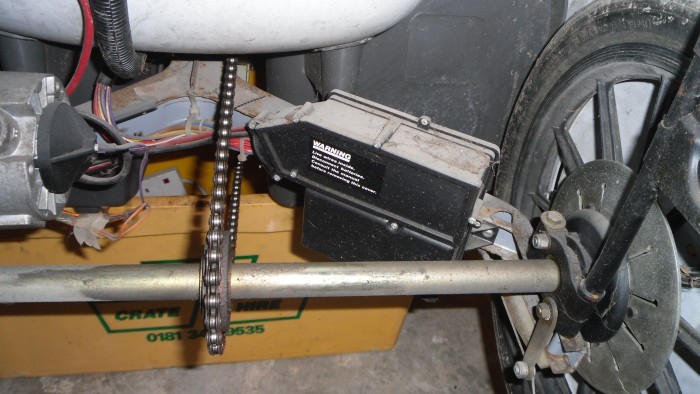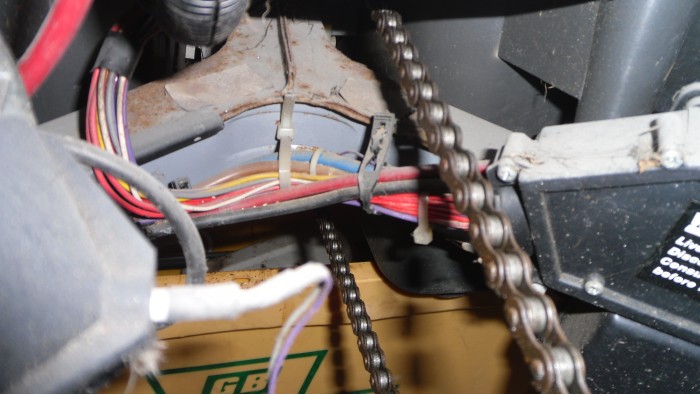 With the control box cover removed, using a long reach socket set I remove the Red and Black motor cables on the right.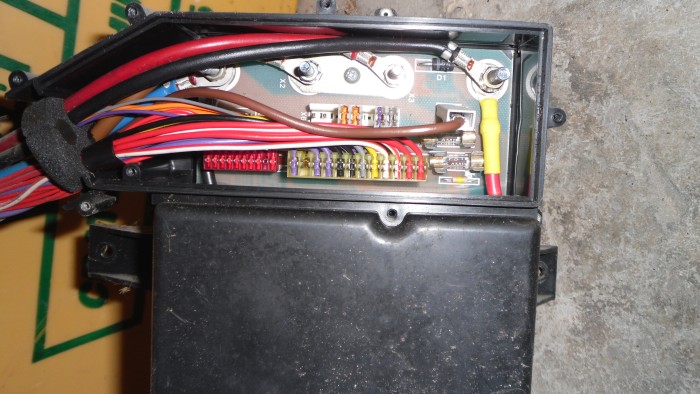 Using a bunch of small cable ties to hold the clips, the motor gearbox can be removed, cleaned and re-greased.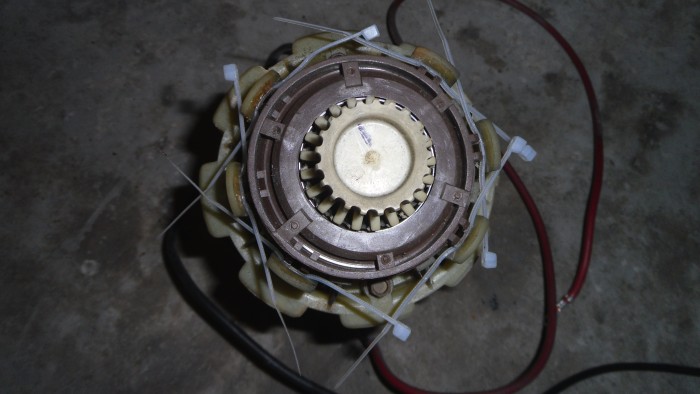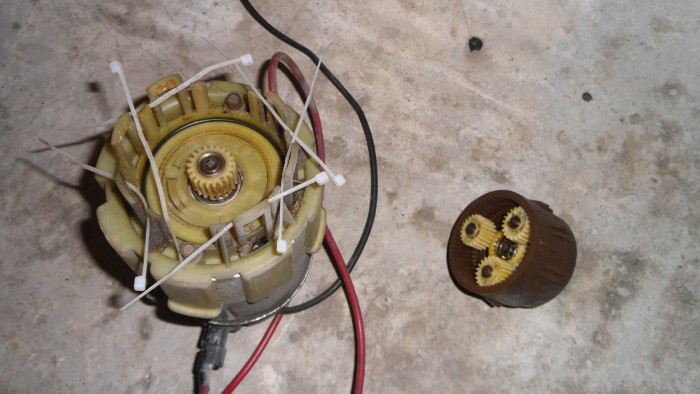 The Gearbox is in very good condition with no wear on the teeth.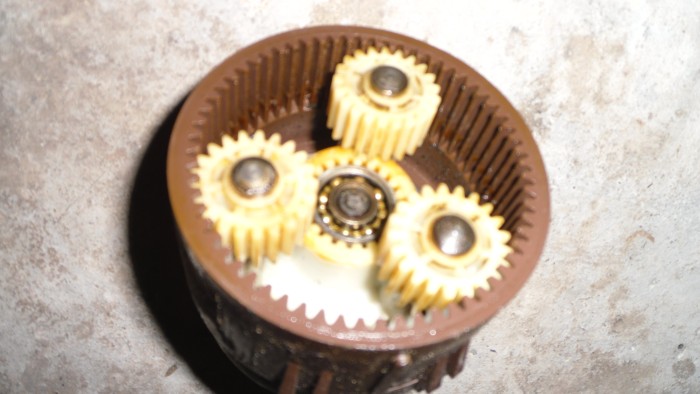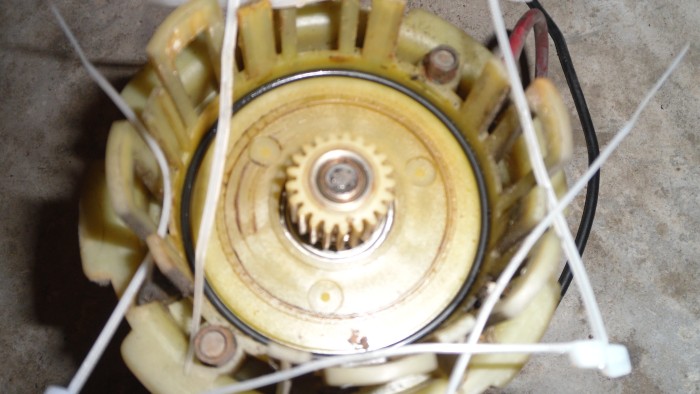 posted on: 29/03/2013 20:07:54