Hi I am going to have a go at making the off-roader C5 that only two where ever built .not sure what it will be like but with the help of the photos from Brian who has just bought one of the originals ones
All I am doing first is to see if I can get the parts ....
The photo below is the one that he has just got but this is how it looked many years ago now it's looking a little sorry at the moment but Brian will be restoring it as it looked in the past many years ago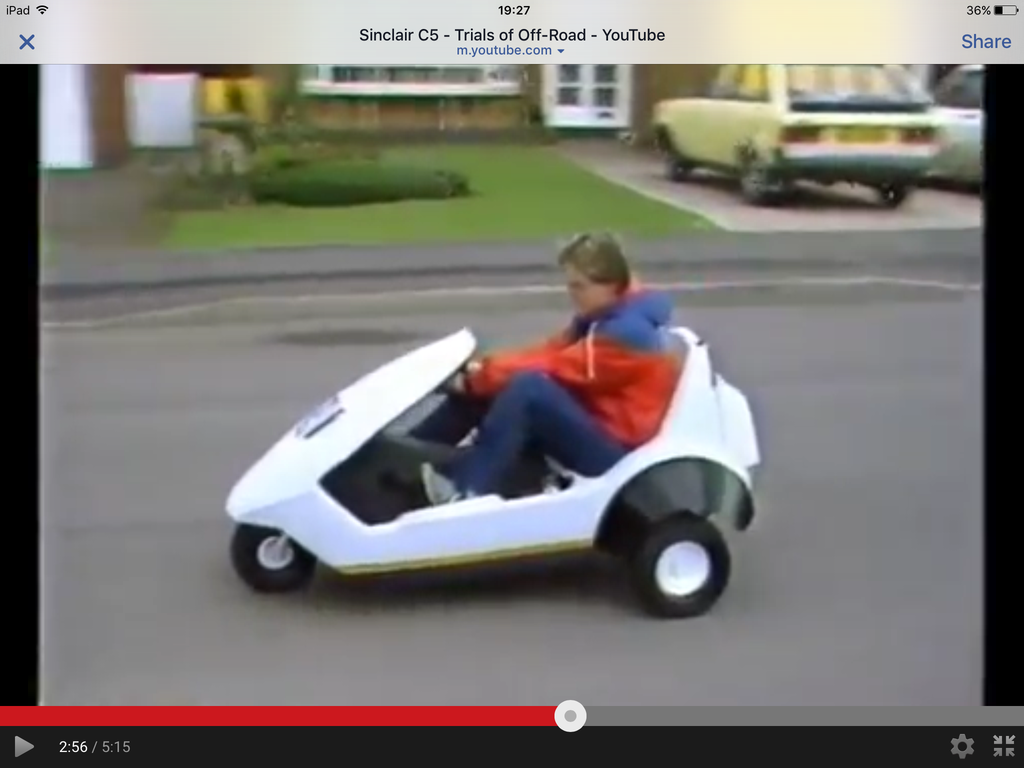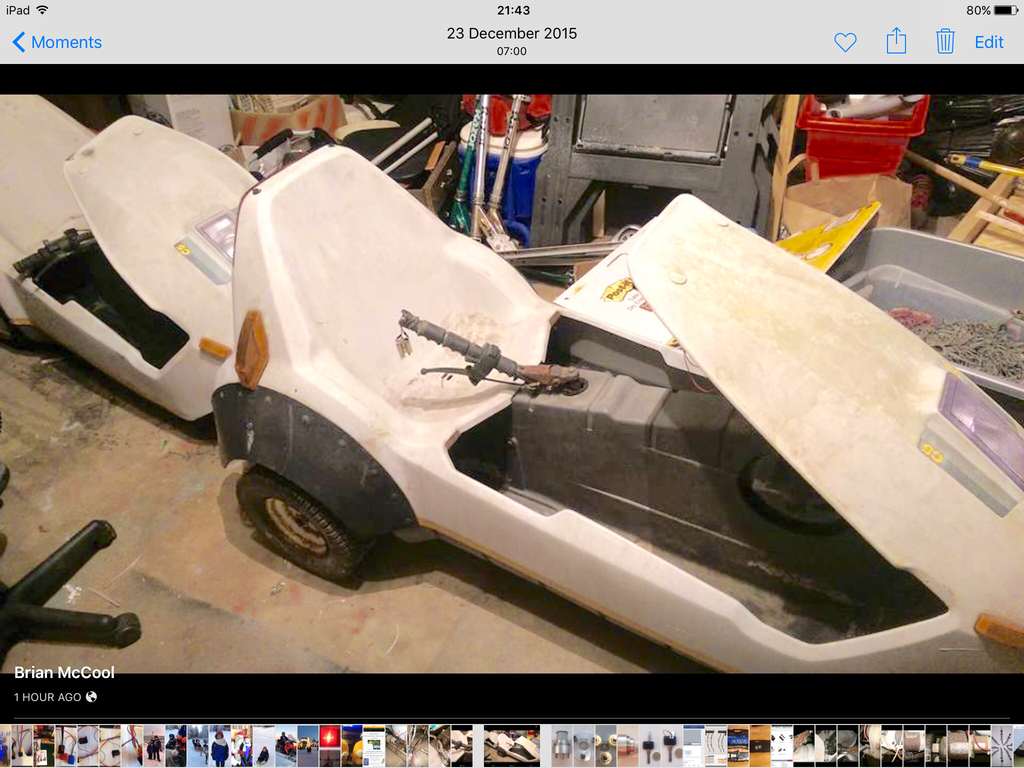 It must of had the indicators fitted later ???????
posted on: 03/01/2016 21:48:08