Hi all, I've owned "Clive" my C5 for around 7 years now but it's been in storage for the last 3-4 years.
Just got it back out this weekend and took a few pics.
It needed a bit of TLC so I spent a little time cleaning it up, bought a new battery, pumped up the tyres etc.
Unfortunately the motor's not engaging when I press the "go" switch (I can hear the motor clicking but that's about it). Not sure if this is a problem with the control box or the pod (suspect it's the control box) as the pod doesn't light up either.

Anyway, I'll post in the "Repairs" section of the forum, hopefully somebody can help breathe life back into it!
The kids still loved playing in it just using the pedals alone, but I know they'd REALLY love it if the motor worked again! lol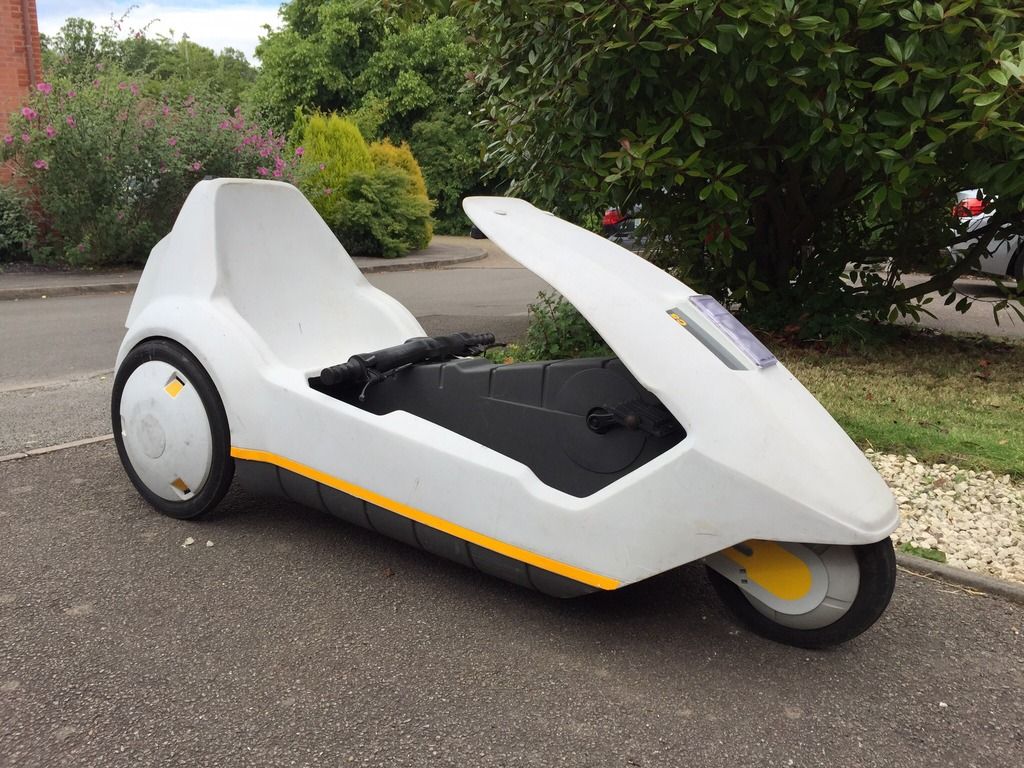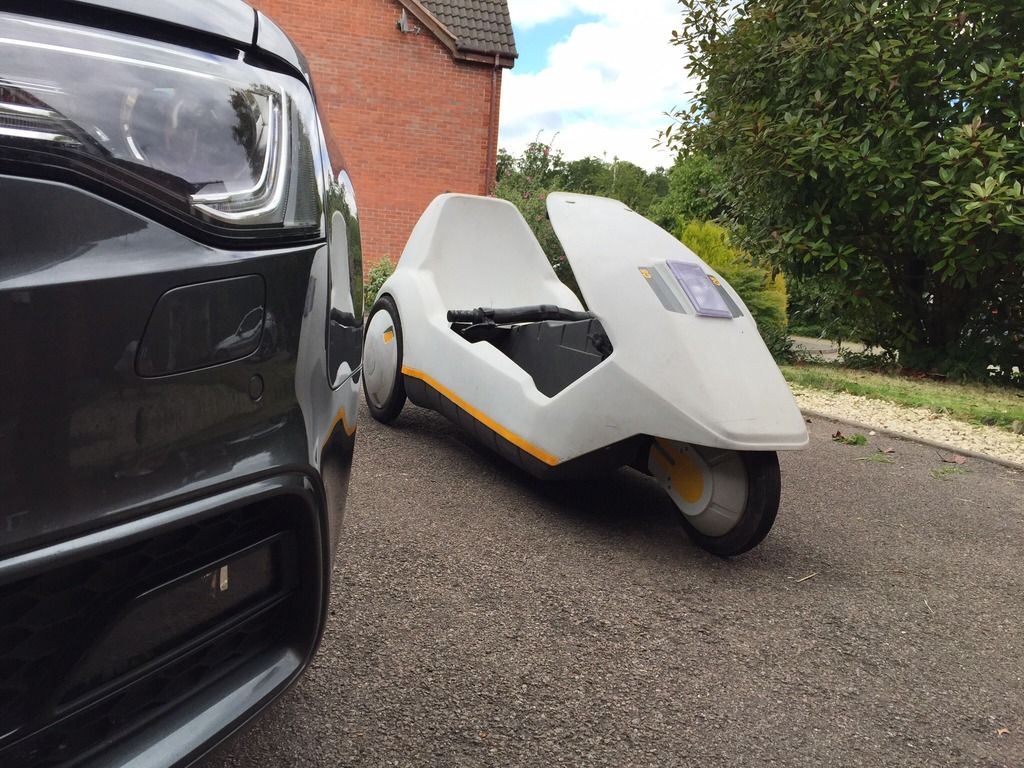 posted on: 29/06/2015 15:15:08