I have posted this on behalf of Steve. If you are interested, please contact Steve. Telephone/Email is at the bottom:
SINCLAIR
ZIKE
Purchased new in 1992, in great condition and hardly used. Chassis number 00029. Owners Handbook and promo brochure included in price.
A new battery pack was especially made for it in 2013 costing
£185
. This works perfectly but has an external plug for the original charger as opposed to going through the frame.
I have also had to change the stop/go switch.
Currently in
Bredon
,
Gloucs
and would have to be collected from there.
PRICE:
£600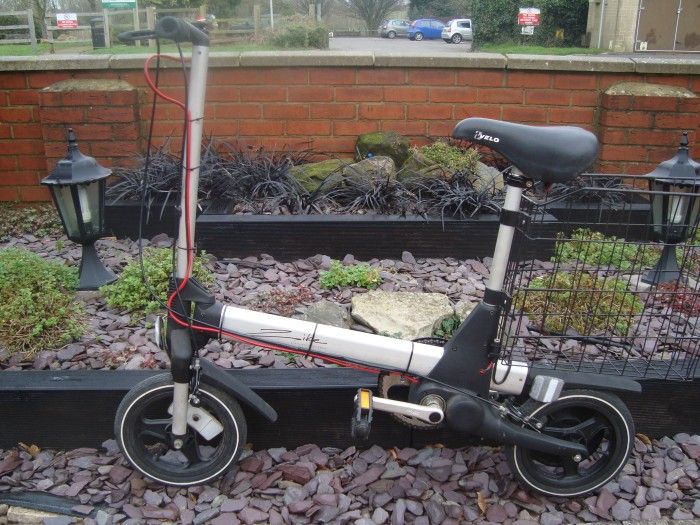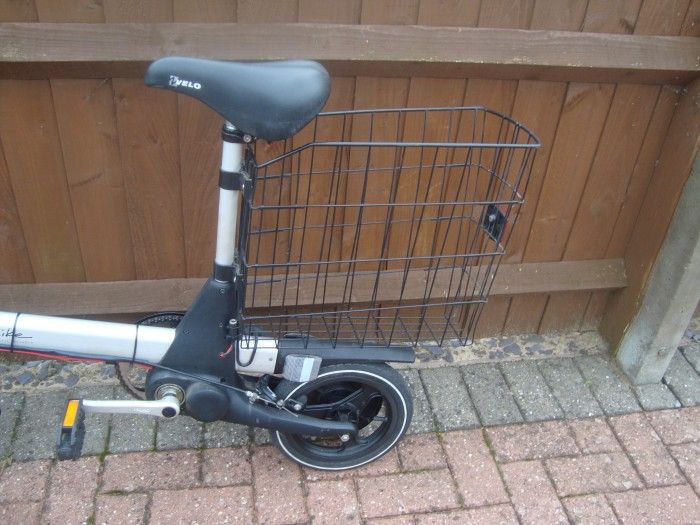 For more info call +34 670 463888 or email
[email protected]
posted on: 09/01/2015 17:15:00