[size=6]Hi,
here is my unusual C5: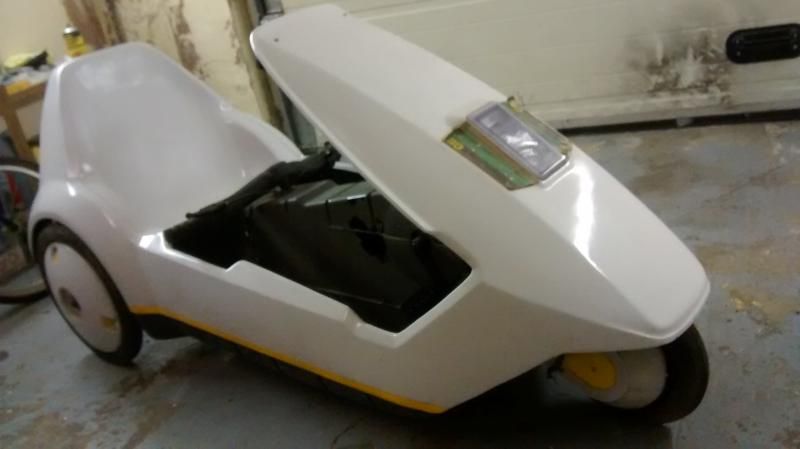 I got it from my late father who was a photographer. It is a bit of an oddity as it is made of fibreglass and there are many details that are different. I am trying to restore it as it has spent the last 30 years under an old blanket in the corner of a garage.
As far as I can tell it is some sort of pre-production model, but I am having a hard time trying to find any information about it. It has a sticker on the back marked no.4. I know my father photographed this C5 and another that had wing mirrors for the press release pictures and other leaflets.
The decals are paper: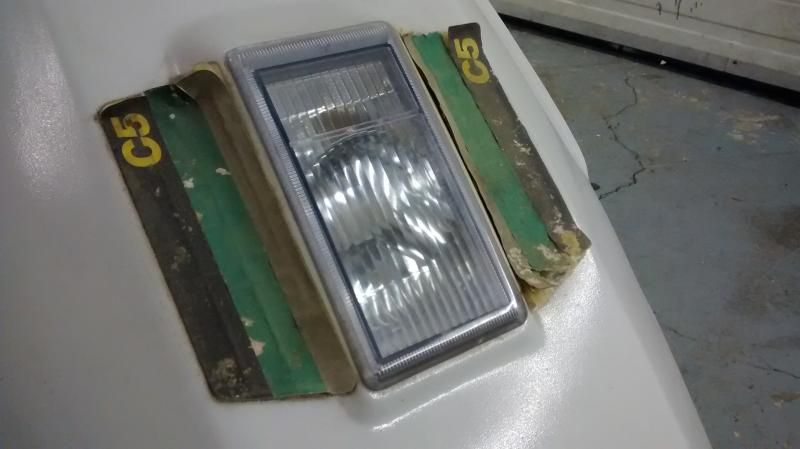 The control box is different: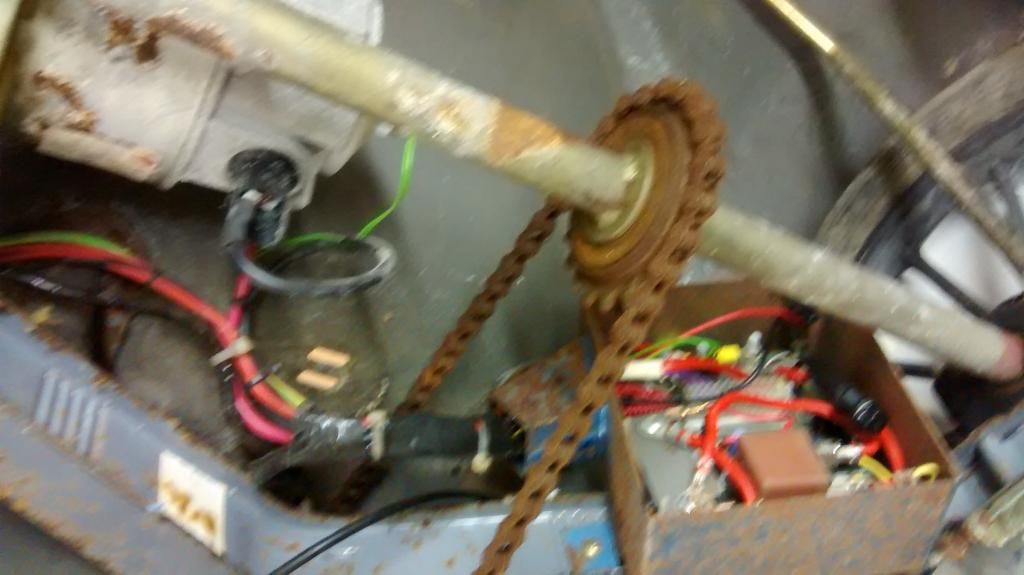 Can anyone help with the wiring as this looks wrong to me: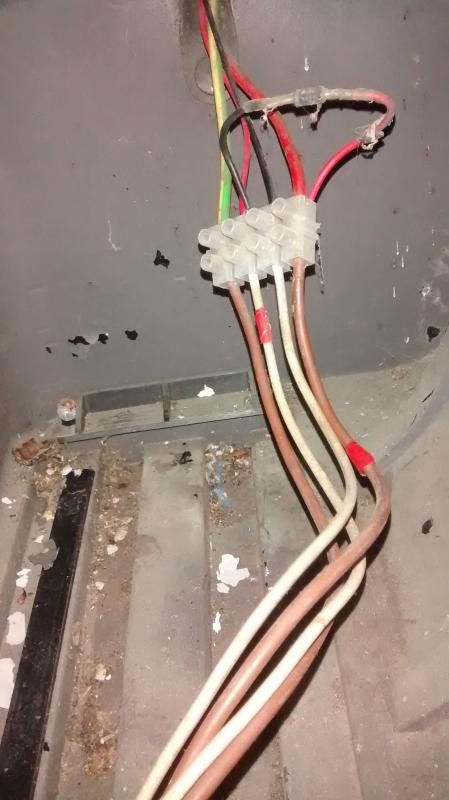 Cheers,
Thompson.
[/size]
posted on: 12/07/2014 15:09:02