Here we have the first BETA test for 2014

This will be a short testing period, so if you have 4 or more medals and want to test a right-only wing mirror bracket then let me know below. I don't think I have enough of the larger bolts to send but will have to check.
The holes in the bracket should match the position of any existing holes if you already have mirrors attached.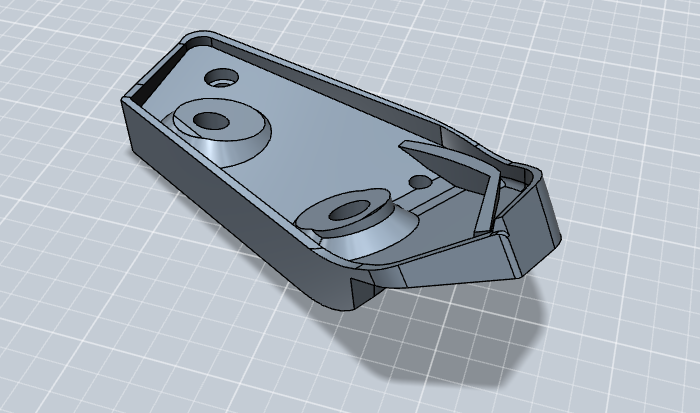 What I will be sending is the 2 plastic bracket parts and 2 M3 25mm bolts. The images below should give you an idea of how they are assembled.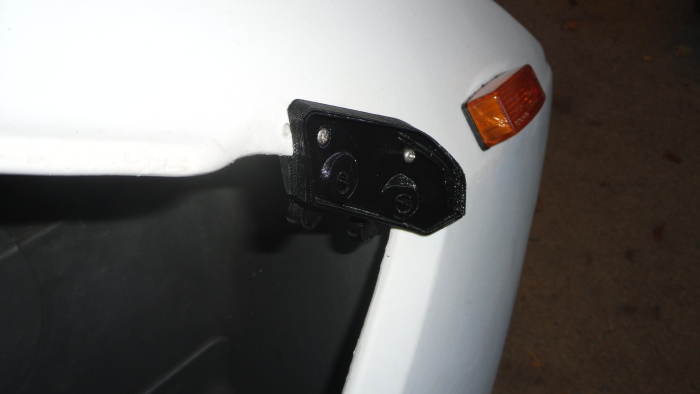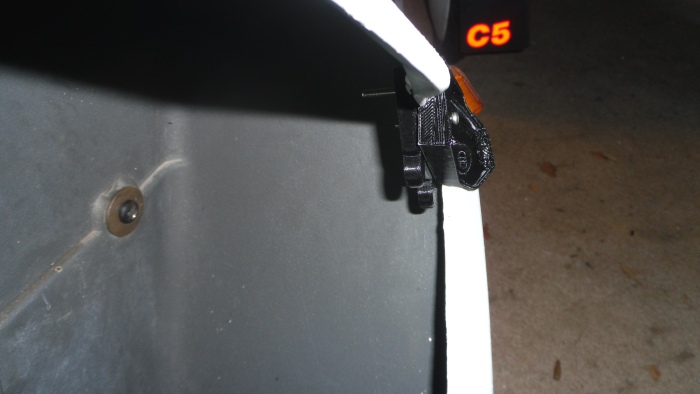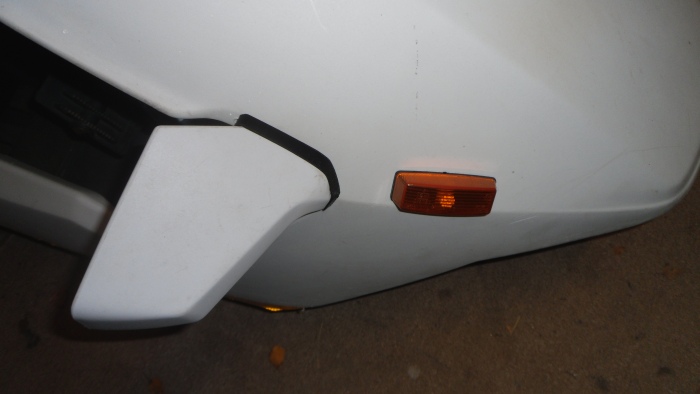 posted on: 17/01/2014 16:35:05