Hi there and merry Christmas to all, I have posted a couple of pics of my 36 Volt C5. The 2 buttons on the right hand handlebar are used to select 24v and then 36v while pressing the left hand power button at the same time. I have put the 3rd 12v scooter battery in the boot as you can see.
I had a ride out today and managed 35 mph downhill, and 28 mph coming back up the hill. I am using the most powerful cooling fan I can for the motor, and I can not use 36v for too long at the moment as the motor does heat up rapidly (un-surprisingly) - have to say it's a real blast, and the power and coast technique still allows rapid progress.
Have to say a big thanks to Chas as I'm using one of his metal gearbox inserts, and the disc brake kit he devised (big thanks must go to Pep on that front as was his idea !!)
I am looking at a way of fixing the magnets in the motor housing to prevent them from parting company with the casing when the resin melts at high temperature, this is more of a precaution and I have a temperature gauge to monitor the motor temperature.
Just starting to look forward to next year and the chance to meet up with some of the members,
Till next time, Merry X-Mas and see you soon.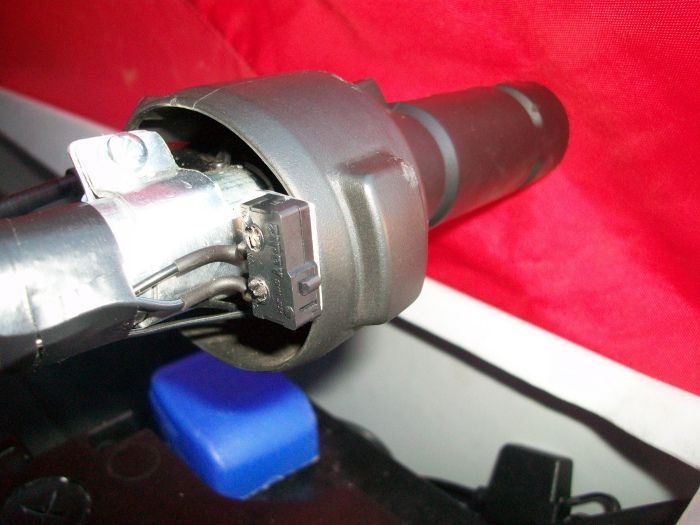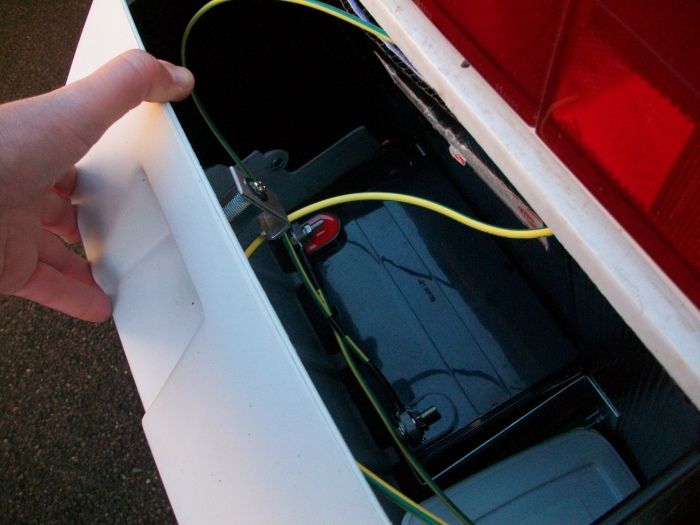 posted on: 19/12/2013 17:31:15