Have put some pics on showing my C5 3 speed - was time for some routine maintenance, greasing, oiling chains, checking nuts for tightness etc.
Then the m/bike fairing indicators I ordered from Demon Tweeks turned up early so I took to opportunity to fit them as well - would have liked some originals, but fed up trying to find some, they are now mega money, and couldn't wait any longer so decided to fit the Bad Boyz shown in my pics.
I removed the original bulbs supplied and fitted some LED festoon bulbs, fitted and wired in and job done!!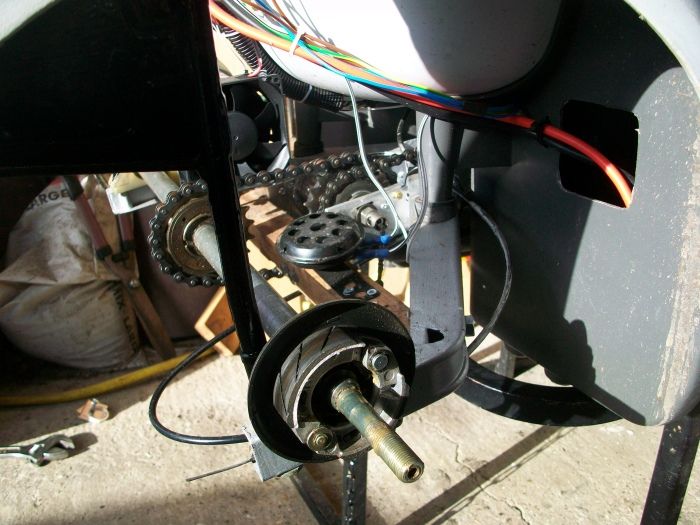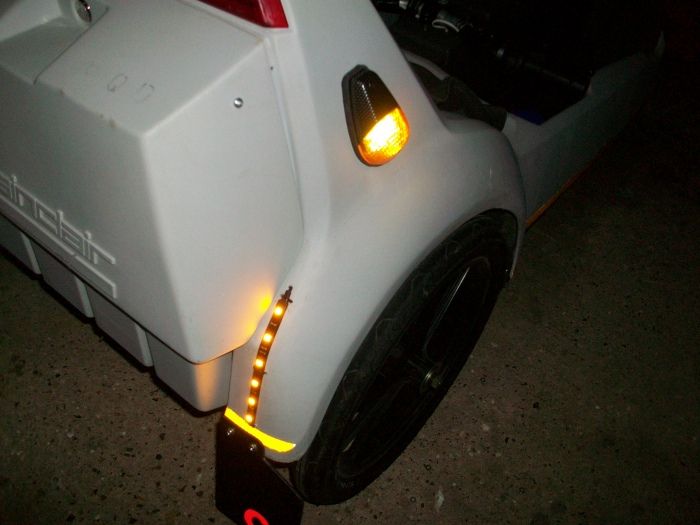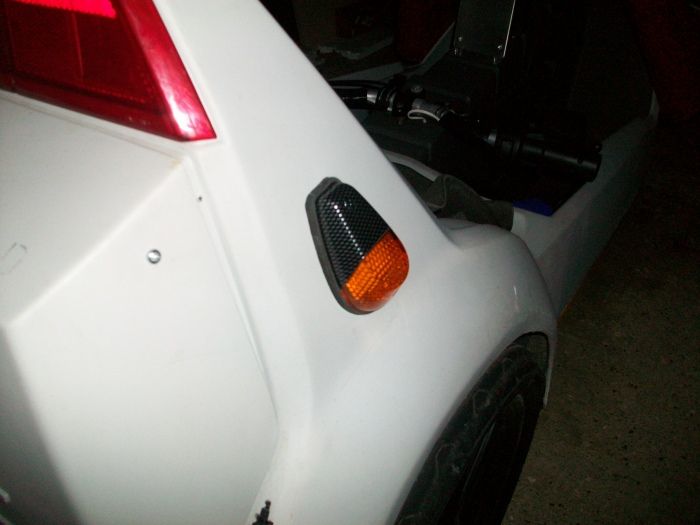 posted on: 14/11/2013 17:20:22