It had to happen, I've been putting this off for a while, but now with Chas's very nicely done disc brake kit installed I needed to re-organise all the electronics that were in a large project box: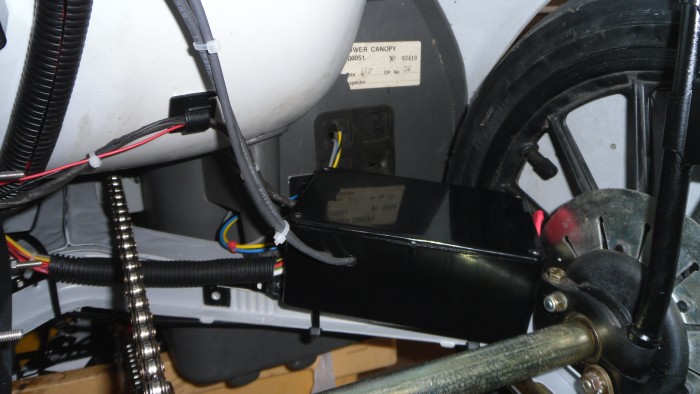 So with the new brake disc kit installed I decided to design a new box for all that electronic stuff that makes the x-pod work. And here it is, looking not too dissimilar to a normal C5 control box, well it was best to make use of the holes in the chassis to attach the thing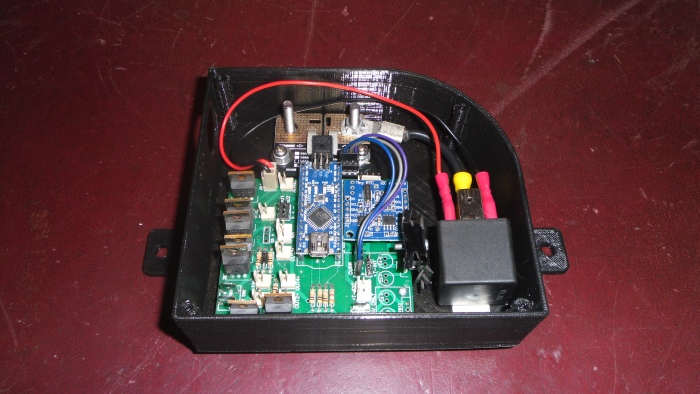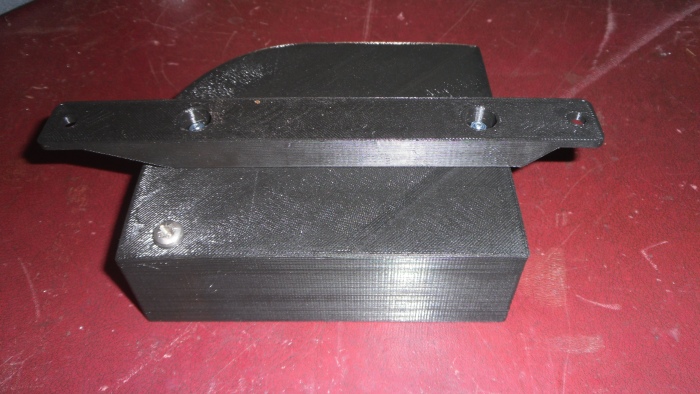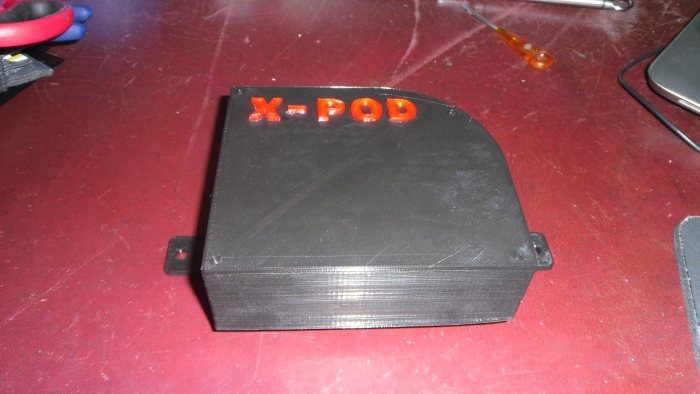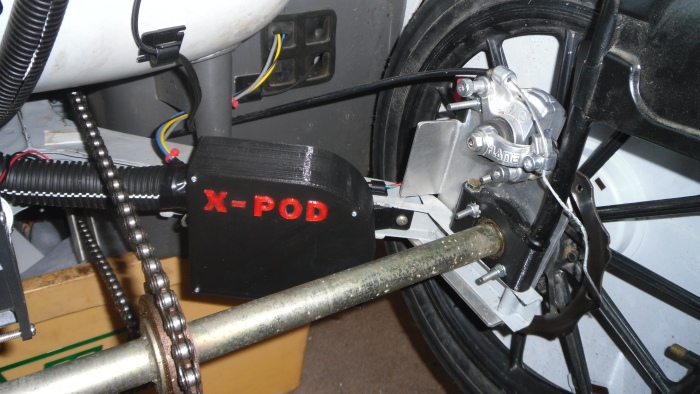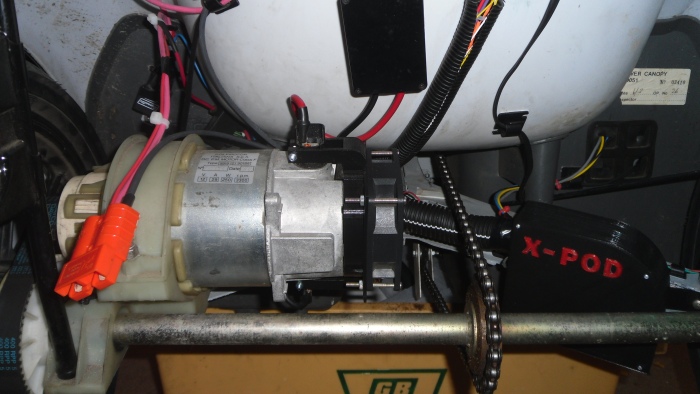 The reed switch is mounted on the side of the brake disc braket and the magnet is glued to the wheel.
PS Chas, I've widened the bearing bracket by 1.75mm like you said. I'll send some to you when I return the old wheel to you later in the week.

posted on: 06/11/2013 18:22:12